MAKE MONEY FOR A GOOD CAUSE
Expand your brand and increase sales by being part of a revolutionary new way to reach customers.
You aren't alone. Let's do it together.
We work with you to increase your brand awareness, acquire new customer and increase sales. Plus, reducing your overheads such as ads, storage and shipping fees.

Produce, excel quality, grow and use our platform as your sales channel.
Promote your products to targeted clients, store and deliver your goods.
Why sell on
Experience Raw Marketplace?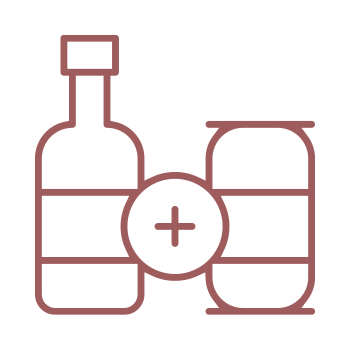 Once a client searches for a product, they come across yours and get both simultaneously.
Leverage your efforts while increasing your sales.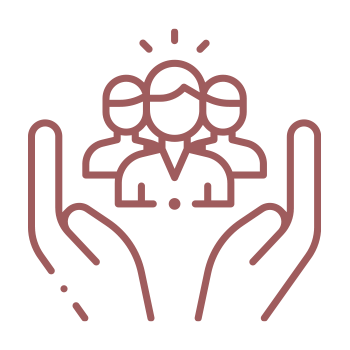 A community of producers who want to grow their businesses, share strategies and much more.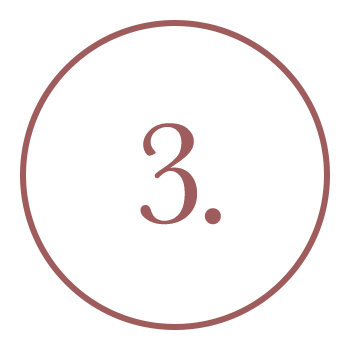 Sign up to hear about the latest news and exclusive offers